Gain a
Competitive Edge

with Allied!
Beyond Printing
New Jersey area businesses of all sizes have come to depend on the capable, experienced team at Allied Printing & Graphics to save them time and money with commercial printing services that give their printing projects a competitive edge. Whether you want your printed materials to have a professionally designed appearance or need your mailing managed correctly, count on Allied, New Jersey's most trusted source for expert commercial printing services.
Complementary Printing Services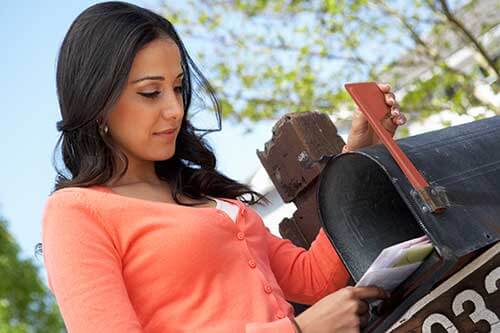 Mailings
Direct mail is growing more effective in our digital era. Count on the mailing experts at Allied to manage your direct mail campaign accurately and efficiently, saving you time and money and helping you get the best return on your marketing investment. Our mailing specialists are up-to-date on current mailing requirements, so you can rest assured your postcards, newsletters or other printed materials will be delivered to your target audience on time and within budget. Allied can print and address direct mail postcards. In addition, Allied can address envelopes and insert multiple pieces including letters, brochures, response cards and business reply envelopes. Using variable data, Allied can match envelope and content information. Mail can be delivered to the post office with Allied's permit or a customer provided one. When you want peace of mind that your direct mail campaign will run smoothly, trust Allied, the direct mail experts depended upon by NJ businesses since 1987.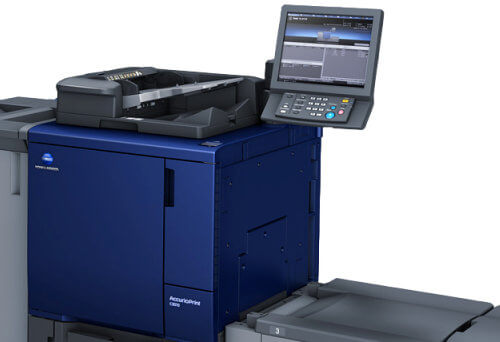 Variable Data Printing
Create effective targeted marketing campaigns with unique, customized communications printed by Allied. Our digital equipment allows you to leverage the benefits of direct mail by tailoring your marketing collateral to each of your intended recipients. We can insert each recipient's name, address, purchasing history and any other information you provide into the content of your direct mail campaign making each printed piece of your project unique. Our match mailings offer you the ability to match the address on an envelope to the personalized contents within. Take advantage of Allied's variable data printing and reap the benefits of a targeted marketing campaign.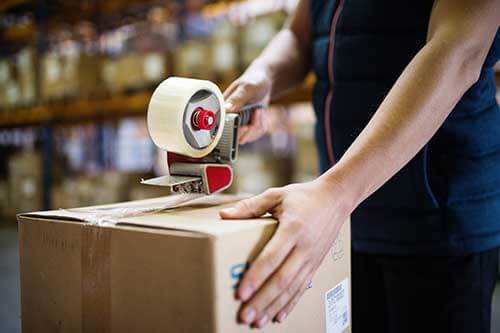 Fulfillment
Rely on Allied for on-demand pick-and-pack services tailored to your needs. From online store creation and product warehousing to on-demand product assembly and shipping, our team can handle your fulfillment project of any size. Whether you need gift sets assembled or marketing collateral prepared for distribution, take advantage of Allied's full range of expertise by having us print, assemble and ship your order as needed.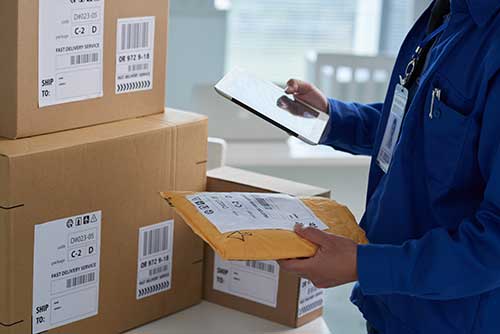 Shipping
Save time and avoid costly errors by taking advantage of Allied's full spectrum of shipping options, including both domestic and international shipping services. We save you money by working with UPS, FedEx and a variety of freight companies to determine the most cost-effective method for shipping each of your projects. With our convenient payment options, we can ship third party using your account or we can use our account for shipping. Provide us with a mailing list and we will drop ship your order to multiple locations. We use our own truck and van for most local deliveries to ensure dependable, cost effective service. Businesses in the NJ area know they can count on Allied to ship their projects on-time and within budget!
An Excellent Reputation for
Outstanding Service

in NJ and NYC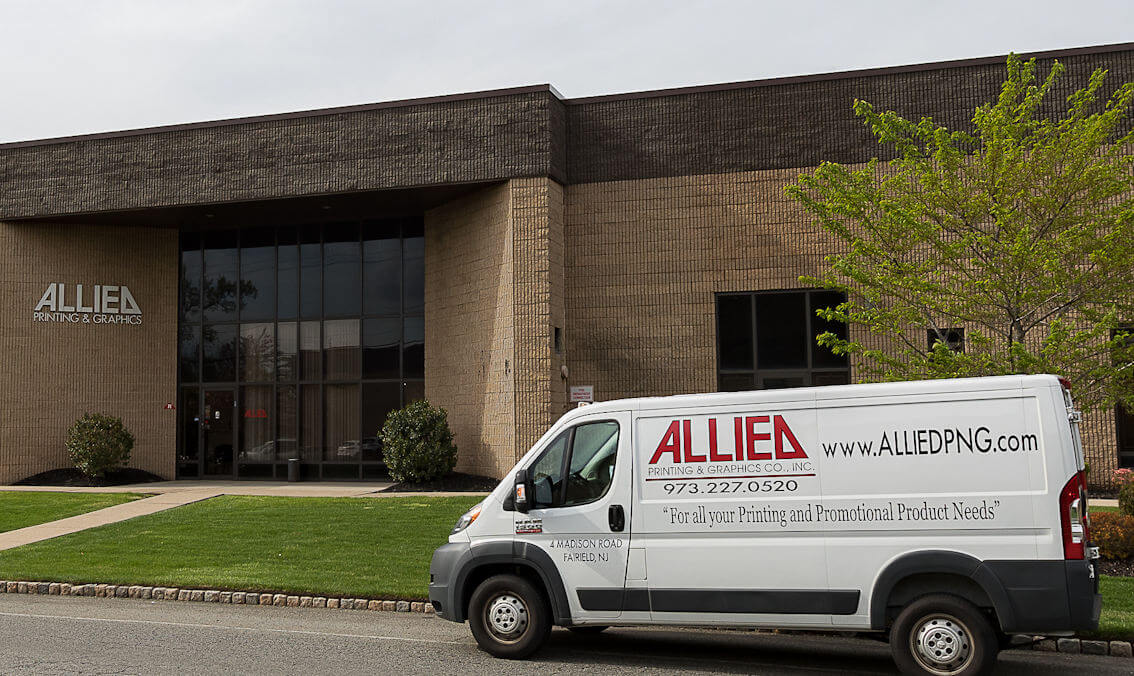 Experience Matters
For over 30 years, small businesses and Fortune 500 companies alike have depended on the experience and skills of the Allied team to provide them with expert commercial print services that enhance the appearance and performance of their marketing collateral. Our expertise, paired with our consultative customer service, has earned us an excellent reputation for outstanding variable data printing, fulfillment, mailing and shipping services. We've helped hundreds of businesses like yours achieve their marketing goals by elevating the quality of their printed materials and direct mail campaigns.